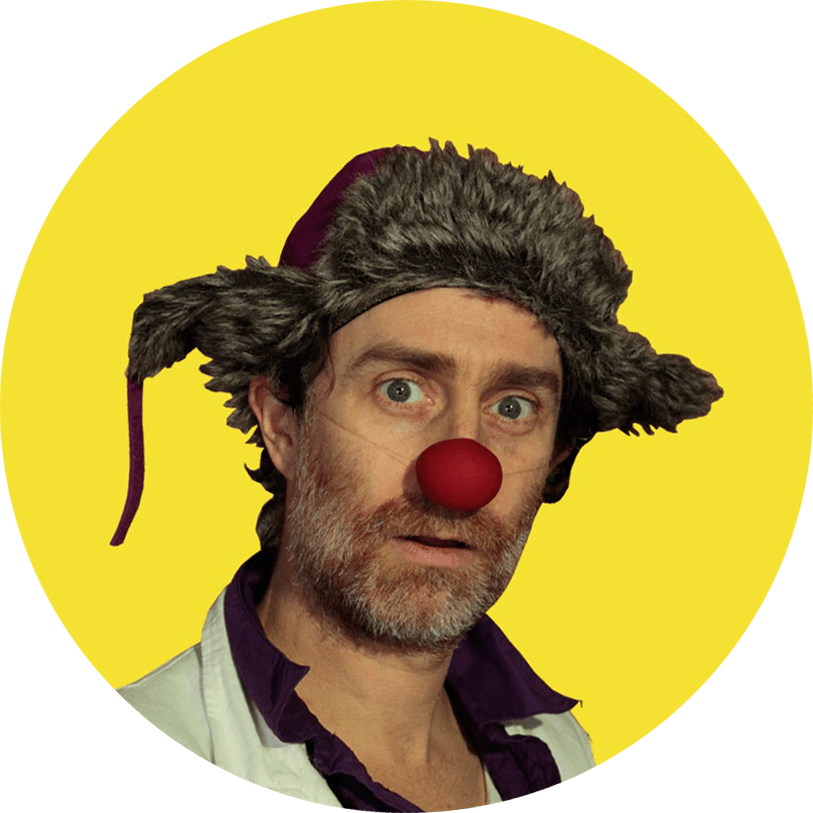 Forti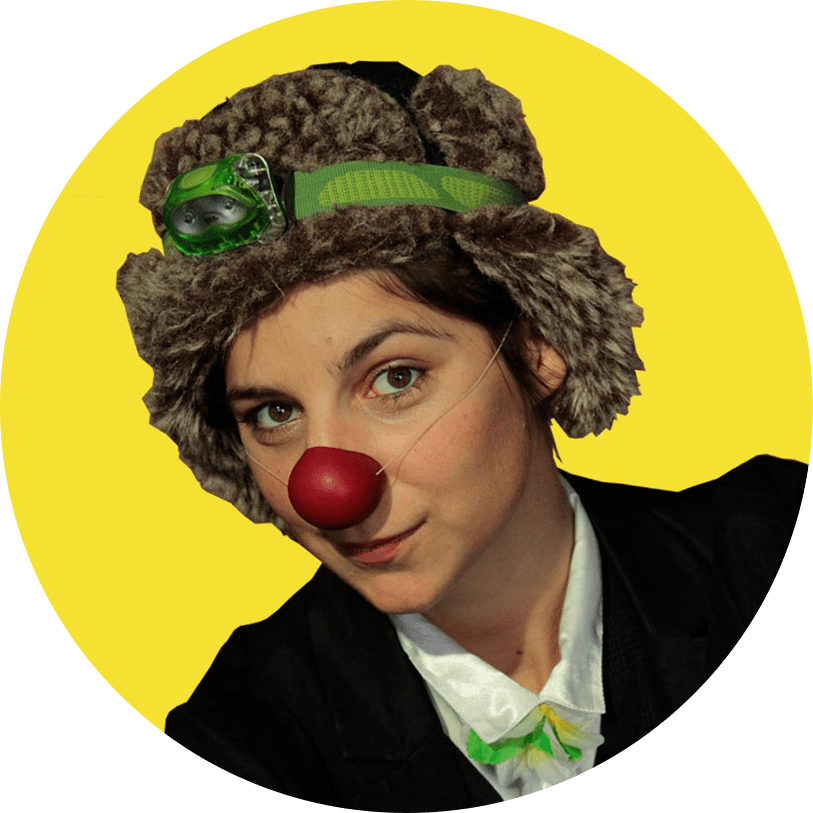 Willi
About
Fort Willy // Olivia Platzer (AT) & Bryce Kasson (USA) are a clown company whose influences range from dance improvisation and somatics to Buster Keaton and Prince. Coming from music, dance and performance, they both studied clown techniques in Argentina and started working together in 2015. In addition to their show 'Snowflake Deliveries' (directed by Lila Monti), they have worked on several numbers for variety shows in Buenos Aires, Cologne, Vienna and Innsbruck. In 2018 they organized the 'international clown festival innsbruck'. In 2021 they created their second piece 'TERRA MINI'. Together they lead workshops and host clown jams. Fort Willy combines multi-layered content and universal questions with accessible and inviting humor. The clowns are in direct exchange with the audience and they achieve their laughs not by punching down, but by exposing power relationships that we have all faced at one time or another. They celebrate the many weaknesses, idiosyncrasies, vulnerabilities (and the rare brilliant moments) that define us. A central theme here is friendship: being different, but choosing each other.
Olivia is a clown and performer, staging her own plays and collaborating with international artists. She has been performing on stage since she was eleven. In 2009, after receiving her diploma in social work, she began intensive training in physical theater, dance and clown in Germany, Spain and Argentina with Lila Monti, Gabriel Chamé Buendía, Darío Levin, among others. During stays abroad in India, South Africa, Ecuador, Canada and the USA she has realized numerous art and social projects. In addition to her artistic projects, she leads clown workshops and worked as a hospital clown in NRW at "Rote Nasen e.V.". Her artistic work is a fun, feminist exploration of embarrassment, glamour and the eternal conflict between independence and dependence.
Bryce is a clown, dancer, musician and teacher who started performing at the age of 10. He has studied clown with Lila Monti, Guillermo Angelelli, Gabriel Chame Buendía, and Darío Levin. In 2012 he was the assistant director for Cristina Martí & Marina Barbera's one-woman clown show 'Seis'. As a dancer, he has practiced, performed and taught Contact Improvisation and Tuning Scores for over 25 years, in festivals and venues in USA, Argentina and Europe. As a musician, he has provided drums, vocals and production for numerous groups and singer / songwriters as well as for his own rap project Better Bizness Bureau. Both his dance and clown teaching practices are focused on cultivating attention-in-action.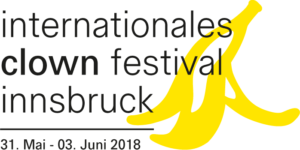 Collaborations