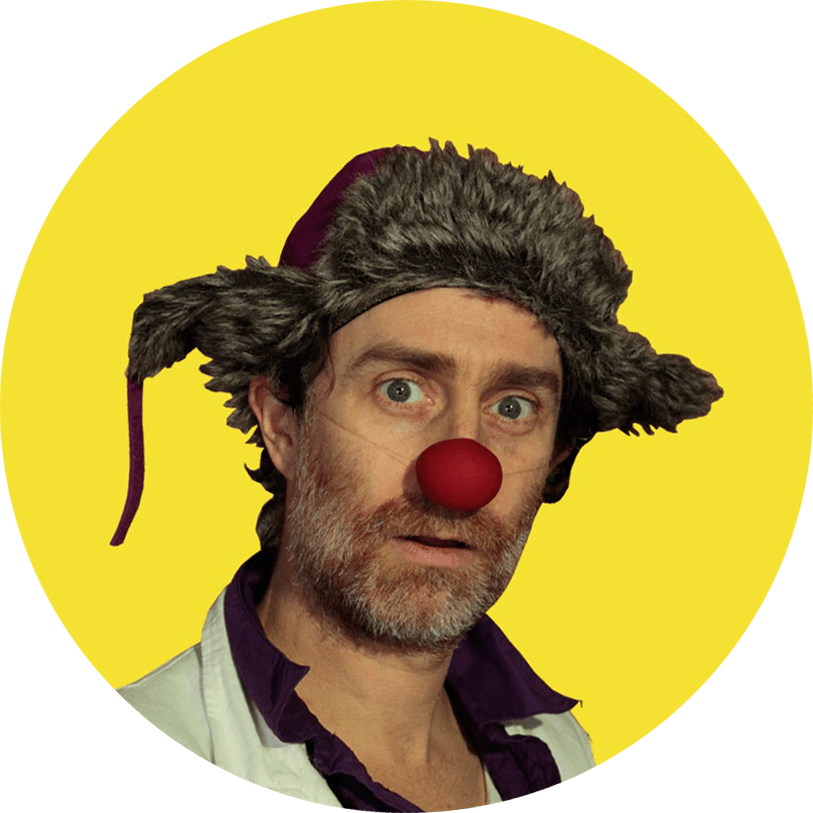 Forti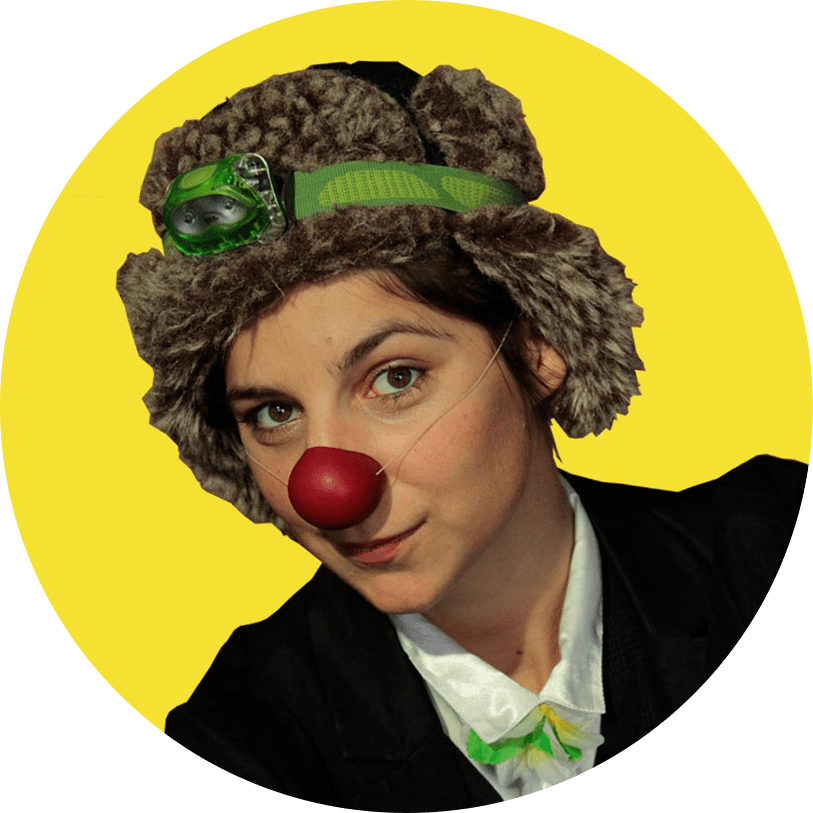 Willi
About
Fort Willy // Olivia Platzer (AT) & Bryce Kasson (USA) are a clown duo whose influences range from dance improvisation and somatics to Buster Keaton and Prince. Coming from a music, dance and performance background they both trained in clown technique in Argentina and starting working together in 2015. In addition to their full length show "Snowflake Deliveries" (directed by Lila Monti), they have created numerous routines for varietés in Buenos Aires, Cologne, Vienna and Innsbruck. In 2018 they organized the internationales clown festival innsbruck. In 2021 they premiered their second full length show, "TERRA MINI". They teach clown workshops and facilitate clown jams, and are based in Cologne, Germany.
Olivia is a clown and performer in her own pieces and in collaboration with international artists. She began performing onstage at the age of eleven. In stays abroad in India, South Africa, Ecuador, Canada and the USA she has helped to shape and realise numerous art and social projects. In 2009, after completing her master's degree in social work, she began intensive training in physical theatre, dance and clown in Germany, Mexico and Argentina with Lila Monti, Gabriel Chame Buendía, Darío Levin and others. In addition to her other performance and teaching projects, she also works as a hospital clown with the German association "Rote Nasen e.V.".
Bryce is a clown, dancer, musician and teacher who started performing at the age of 10. He has studied clown with Lila Monti, Guillermo Angelelli, Gabriel Chame Buendía, and Darío Levin. In 2012 he was the assistant director for Cristina Martí & Marina Barbera's one-woman clown show 'Seis'. As a dancer, he has practiced, performed and taught Contact Improvisation and Tuning Scores for over 25 years, in festivals and venues in USA, Argentina and Europe. As a musician, he has provided drums, vocals and production for numerous groups and singer / songwriters as well as for his own rap project Better Bizness Bureau. Both his dance and clown teaching practices are focused on cultivating attention-in-action.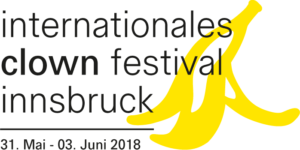 Collaborations